Step 1:
Using the hamburger menu in the top-right, navigate to Login/ Sign Up Now
Step 2:
Select the Sign Up to start creating your new account.
Step 3:
Fill in your Credentials in the respective fields and hit Create Account!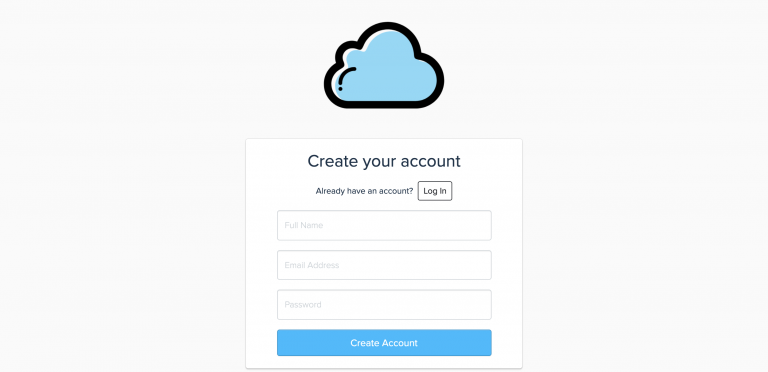 You will then be brought to the Bot Dashboard where you can view and manage all the Bots that you own!